Jeudi 22 novembre 2016, l'automne est là. Avec un peu de retard, ou un peu d'avance, selon les autres années considérées. L'équinoxe qui marque le début de la saison du point de vue de la mécanique céleste, est advenu ce jeudi, à 16h21, heure française. En fait, il tombe selon les années entre le 21 et le 24 septembre (plus souvent les 22 et 23).
Rappelons-le, les équinoxes (printemps et automne) marquent les dates auxquelles le jour égale la nuit. Le phénomène est constaté quand le soleil traverse la ligne (imaginaire) de l'équateur en se positionnant à son zénith, perpendiculairement à elle. Les jours raccourcissent ensuite progressivement jusqu'au solstice d'hiver (20 ou 21 septembre).
Très bien, mais pourquoi cette variation dans les dates? L'explication tient au fait que la Terre ne tourne pas autour du Soleil en exactement 365 jours, mais en un peu plus de temps, soit 365 jours, 6 heures 9 minutes et 10 secondes (année sidérale). Un rattrapage partiel de cette différence est opéré lors des années bissextiles, le 29 février.
Des saisons inégales
Autre remarque, comme l'orbite ne notre planète autour du Soleil est elliptique et que la distance avec l'étoile varie de 147 millions de km en janvier, à 152 millions de km en juillet, les saisons ne sont pas toutes égales. Ainsi, le printemps et l'été boréaux durent en moyenne 93 jours, tandis que l'automne et l'hiver boréaux un peu moins de 90 jours.
Selon l'outil de calcul des éphémérides de l'Observatoire de Paris, l'automne 2017 commencera lui aussi un 22 septembre. Et il faudra attendre l'année 2092 pour que l'équinoxe d'automne tombe un 21.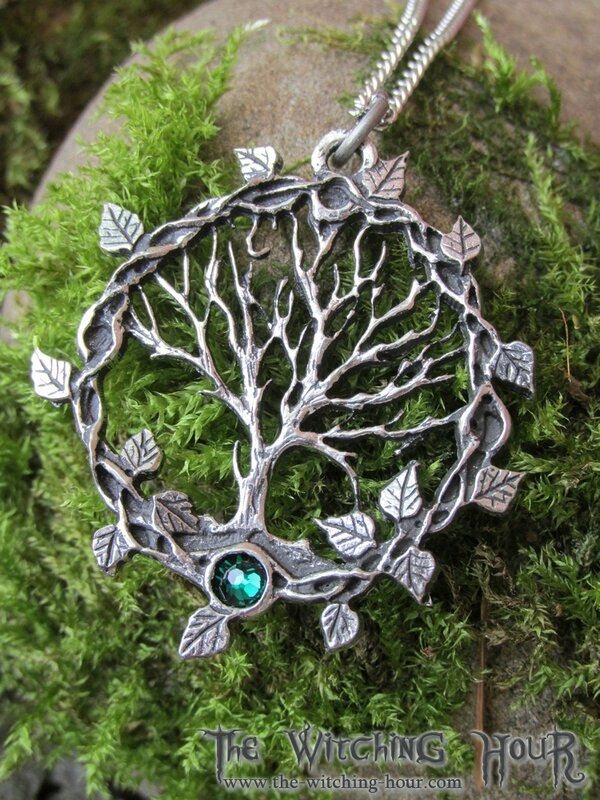 By convention, we place the third season equinox around September 21. But the date may change from year to year. It explains why.



Thursday, November 22, 2016, autumn is here. With some delay, or a little ahead, as other years considered. The equinox marks the beginning of the season from the point of view of celestial mechanics, happened on Thursday at 16:21 French time. In fact, it falls as the years between 21 and 24 September (usually 22 to 23).

Remember, the equinoxes (spring and fall) mark the dates on which day equals night. The phenomenon is observed when the sun crosses the line (imaginary) of the equator positioning itself at its zenith, perpendicular to it. The days then progressively shorter until the winter solstice (20 or 21 September).

Okay, but why this change in dates? The explanation is that the Earth does not revolve around the sun in exactly 365 days, but a little longer, or 365 days, 6 hours 9 minutes and 10 seconds (sidereal year). A partial recovery of this difference is operated in leap years, 29 February.

Uneven seasons

Another note, as the orbit our planet around the sun is elliptical and that the distance from the star varies from 147 million km in January to July of 152 million km, the seasons are not all equal. Thus, the spring and summer boreal last on average 93 days, while autumn and winter boreal just under 90 days.

According to the calculation tool Ephemeris of the Observatory of Paris, autumn 2017 start him as 22 September. And it was not until 2092 that year to the fall equinox falls on 21.